Stakeholder Impact Foundation, Inc.

The mission of the Foundation is to deliver transformative change through full participation of diverse leadership who offer fresh insights at the table of governance.
As a 501(c)(3) nonprofit, the Foundation seeks to demonstrate the positive impact of diversity and inclusion as a contributor to brand appreciation, mission accomplishment, and business success.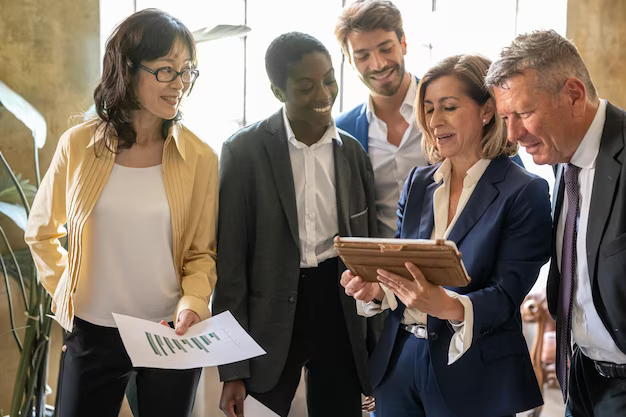 Stakeholder Leadership and Governance Institute
"The purpose of the Institute is to provide executive governance leadership programs. The Institute provides two programs in support of this mission. The Stakeholder Directors Program will provide Fellows with curriculum and mentors to assist their development as thought leaders who promote change in current corporate governance paradigms while competently meeting their fiduciary responsibilities. The Net-Gen CEO Program™ will prepare a stakeholder pool of candidates with knowledge, skills, and peer support so those candidates may reliably deliver higher long-term benefits to all corporate stakeholders. Tuition for these programs will be waived by the Foundation for all invited Fellows."
Stakeholder Directors Program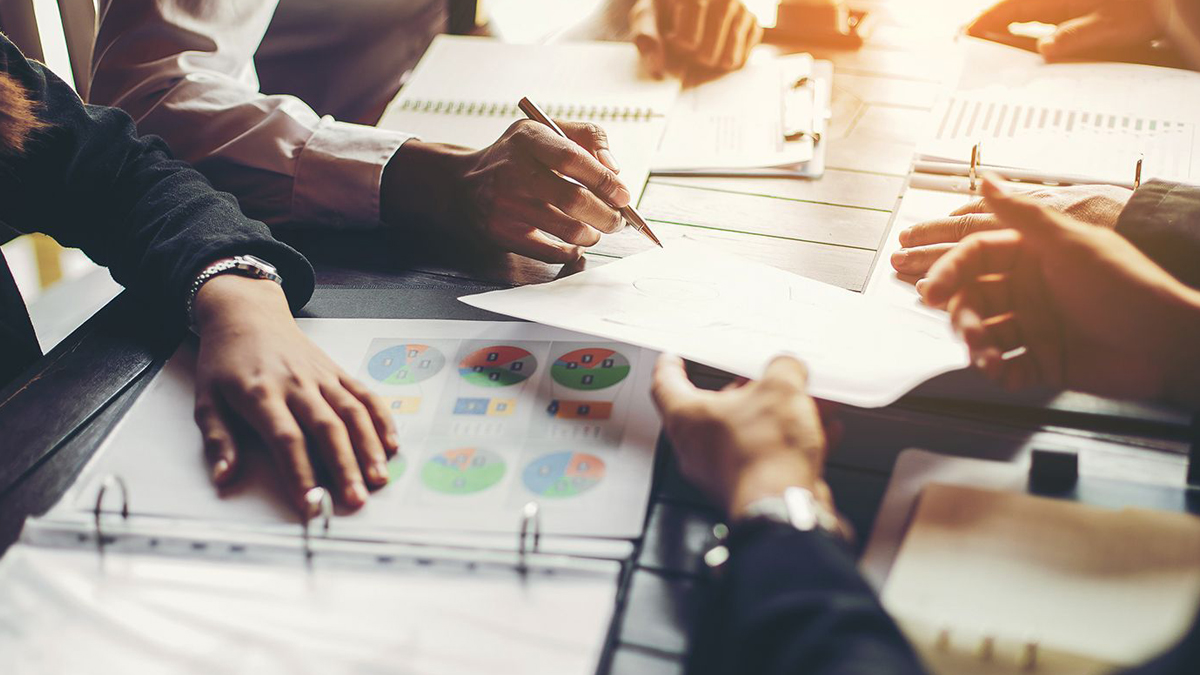 January 30th, 2024 Session

Explore the "Programs" tab above for a complete breakdown of the sessions. Fee waived given acceptance.

August 22nd, 2024 Session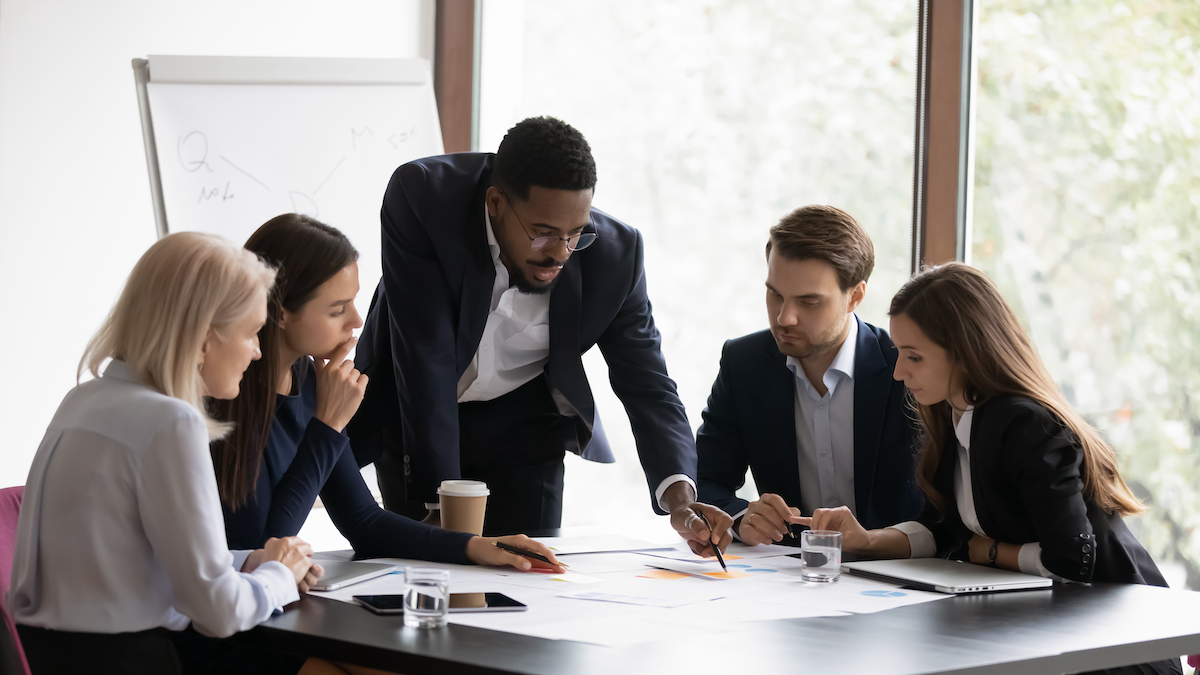 Status: Apply today

Session begins: January 24, 2025

Format: In-Person / Virtual

Location: Hybrid – Location/Virtual
Fee: Waived with acceptance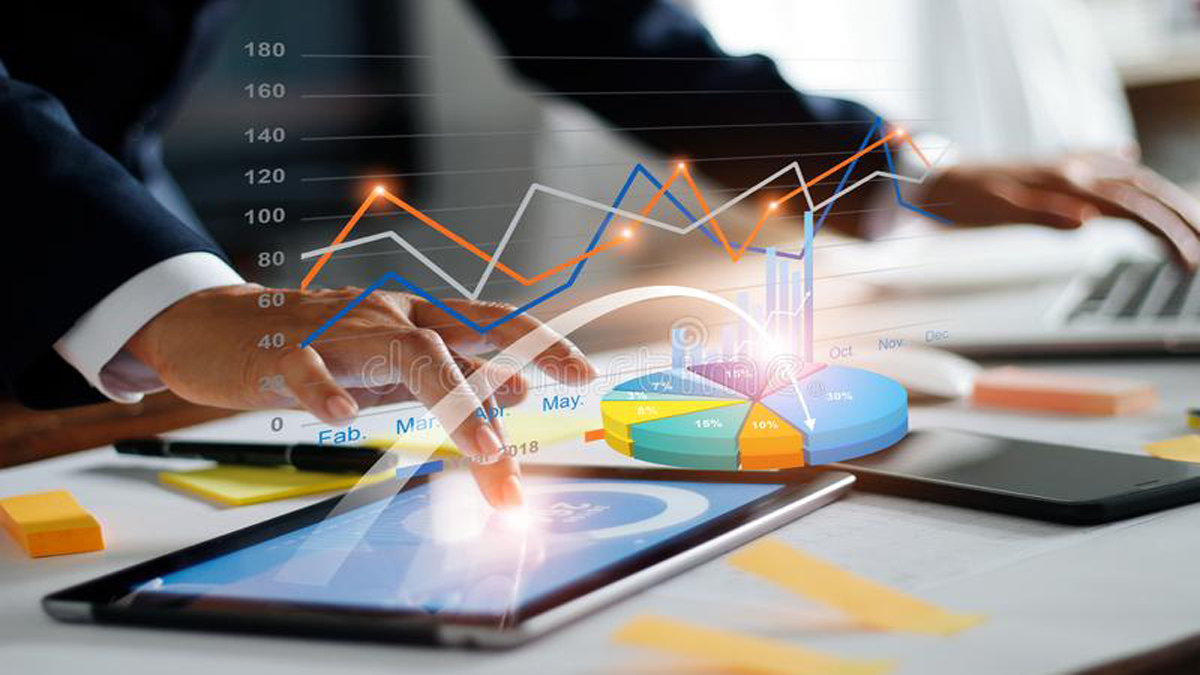 Explore and review the program details HERE before applying for this amazing opportunity.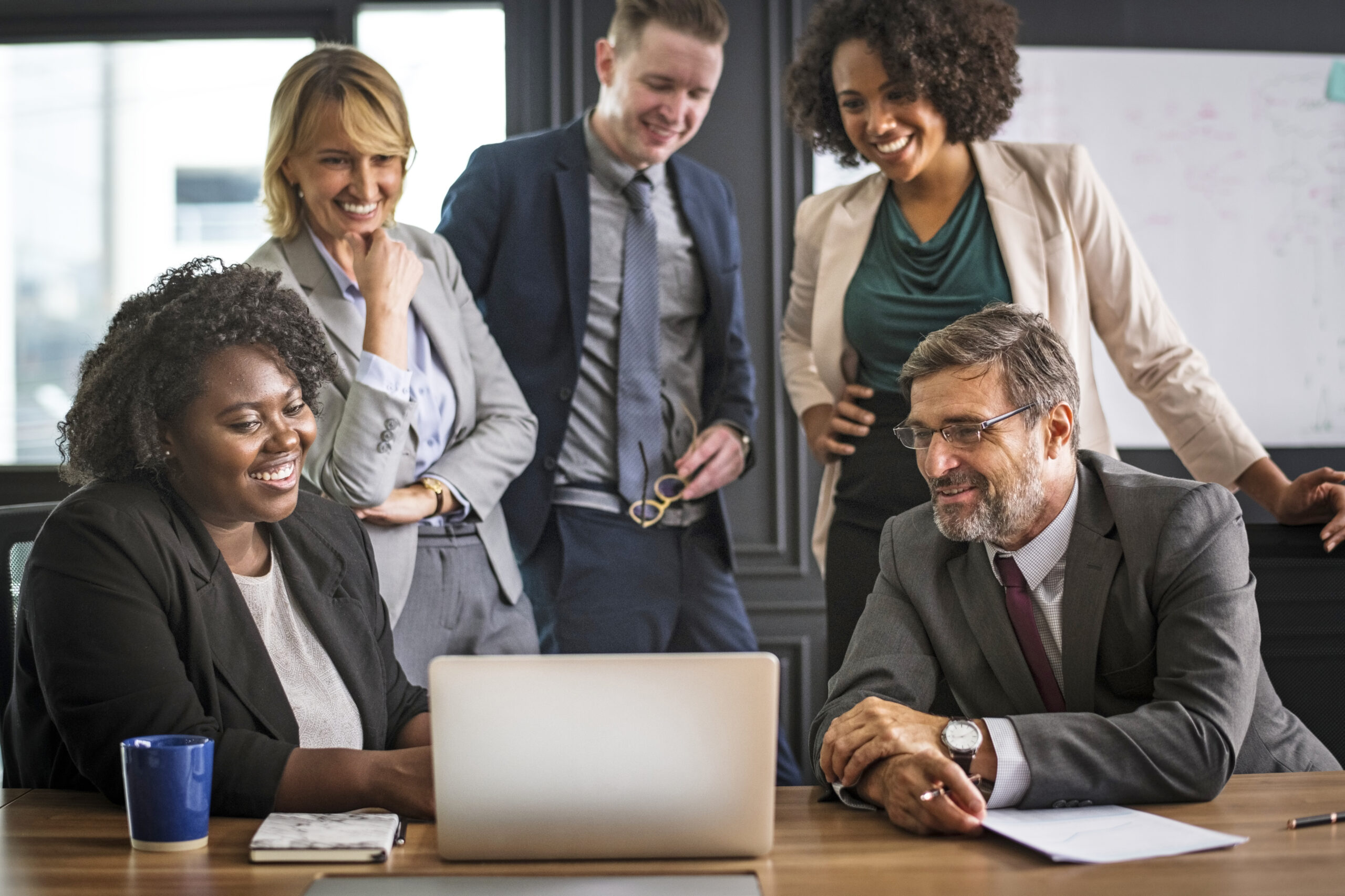 Our values rest on 3 Pillars
Creating a diverse base of leadership in governance who champion inclusion and participation as the cornerstone of free enterprise.
Engaging new advocates as stakeholders to drive excellence in governance.
Practicing 'servant leadership' laser-focused on ensuring a "seat at the table" for marginalized groups . . .promoting shared interest. . . shared purpose. . . and shared ownership.